Psalm 16 (CSB) A Miktam of David.

1 Protect me, God, for I take refuge in you.

2 I said to the LORD, "You are my Lord; I have nothing good besides you."

3 As for the holy people who are in the land, they are the noble ones. All my delight is in them.

4 The sorrows of those who take another god for themselves will multiply; I will not pour out their drink offerings of blood, and I will not speak their names with my lips.

5 LORD, you are my portion and my cup of blessing; you hold my future.

6 The boundary lines have fallen for me in pleasant places; indeed, I have a beautiful inheritance.

7 I will bless the LORD who counsels me— even at night when my thoughts trouble me.

8 I always let the LORD guide me. Because he is at my right hand, I will not be shaken.

9 Therefore my heart is glad and my whole being rejoices; my body also rests securely.

10 For you will not abandon me to Sheol; you will not allow your faithful one to see decay.

11 You reveal the path of life to me; in your presence is abundant joy; at your right hand are eternal pleasures.
Finishing our first series, Apostles' Creed, in the Bible Study with my son, Yusef, he asked if we could do a study on the life of David.
The only thing I can say is, "There's nothing to it but to do it."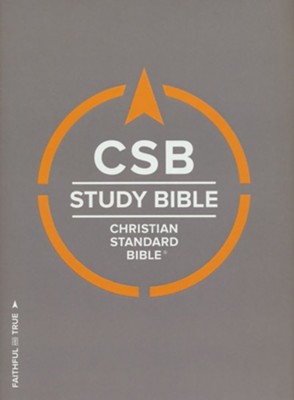 CSB Study Bible
Holmon Bible Publishers. 2017.
Goodreads
---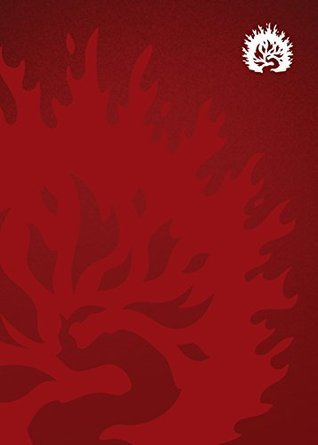 ESV Reformation Study Bible
Commentary & Edited by R.C. Sproul.
Ligonier Ministries. March 16, 2015.
Goodreads
---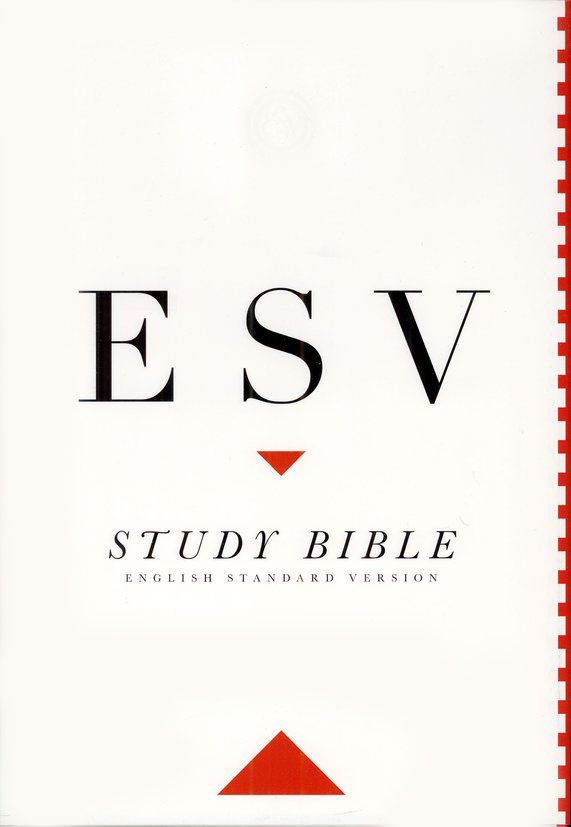 ESV Study Bible.
ESV Text Edition: 2016.
Crossway. 2008.
Goodreads
---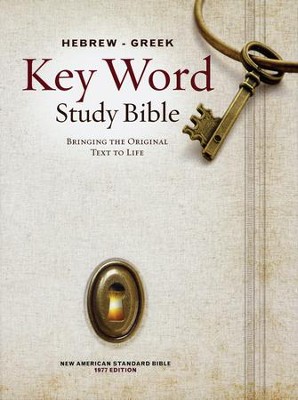 Hebrew Greek Key Word Study Bible.
New American Standard Bible 1977.
AMG International. 2008.
Goodreads
---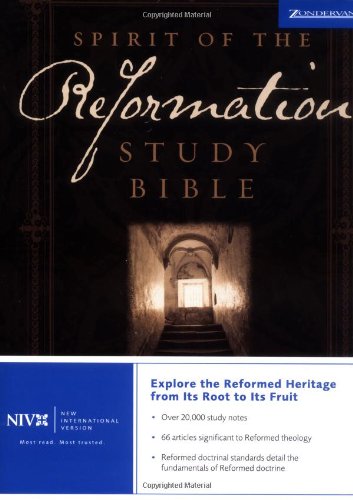 Spirit of the Reformation Study Bible.
NIV 1984.
Zondervan. 2003.
Goodreads
---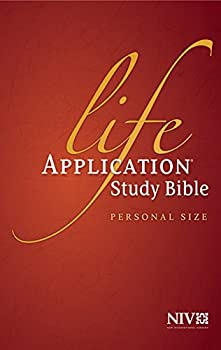 Life Application Study Bible.
NIV 2011.
Zondervan. 2011.
Goodreads
---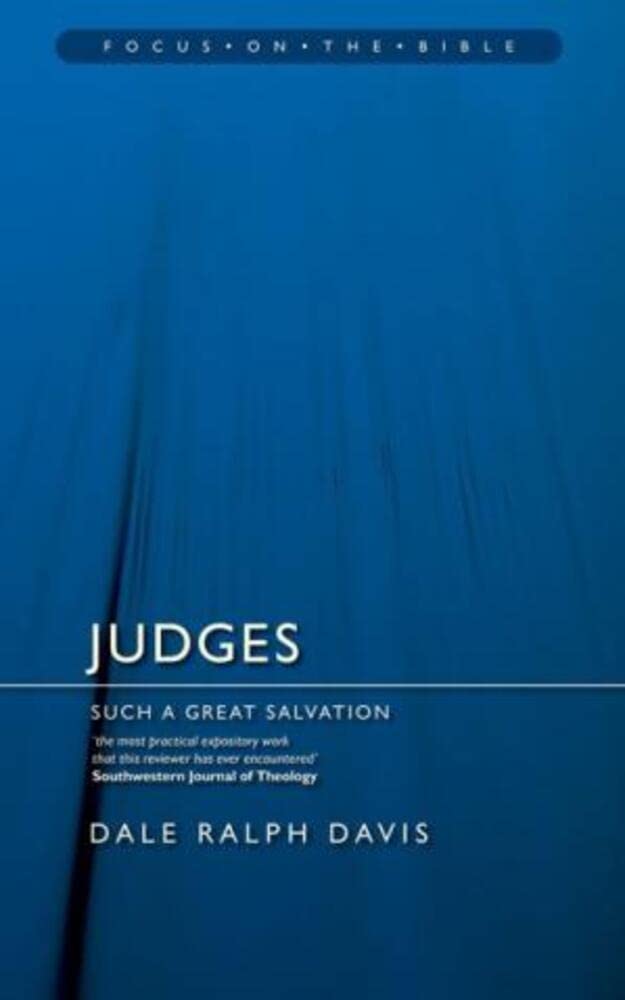 Judges: Such a Great Salvation.
Dale Ralph Davis.
Christian Focus. 2015.
Goodreads
---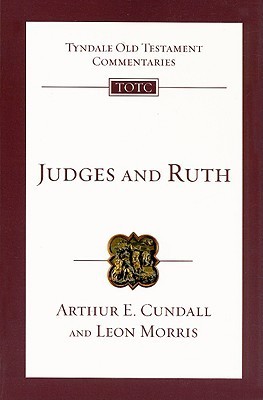 Judges and Ruth: An Introduction and Commentary (Tyndale Old Testament Commentary)
by Arthur E. Cundall & Leon L. Morris.
IVP Academic. June 1, 1968.
Goodreads
---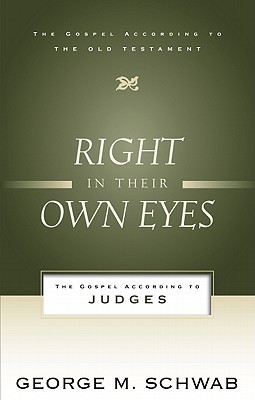 Right in Their Own Eyes: The Gospel According to Judges (Gospel According to the Old Testament).
George M. Schwab.
P&R Publishing. 2011.
Goodreads
---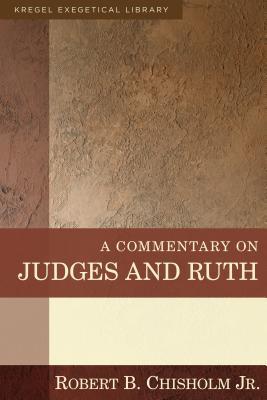 A Commentary on Judges and Ruth.
Robert B. Chisholm Jr..
Kregel Academic. 2013.
Goodreads
---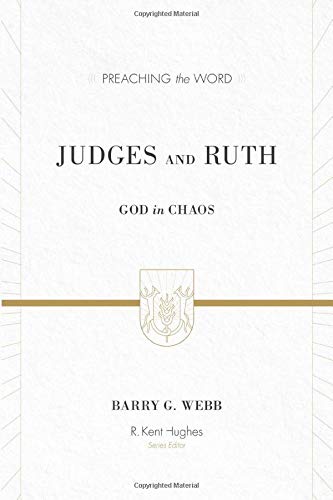 Judges and Ruth: God in Chaos.
Barry G. Webb.
Crossway. 2015.
Goodreads
---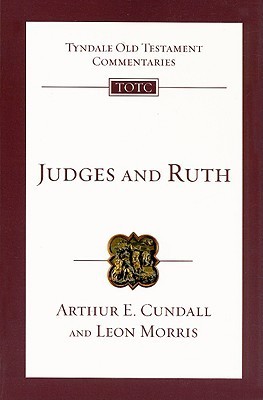 Judges and Ruth: An Introduction and Commentary (Tyndale Old Testament Commentary)
by Arthur E. Cundall & Leon L. Morris.
IVP Academic. June 1, 1968.
Goodreads
---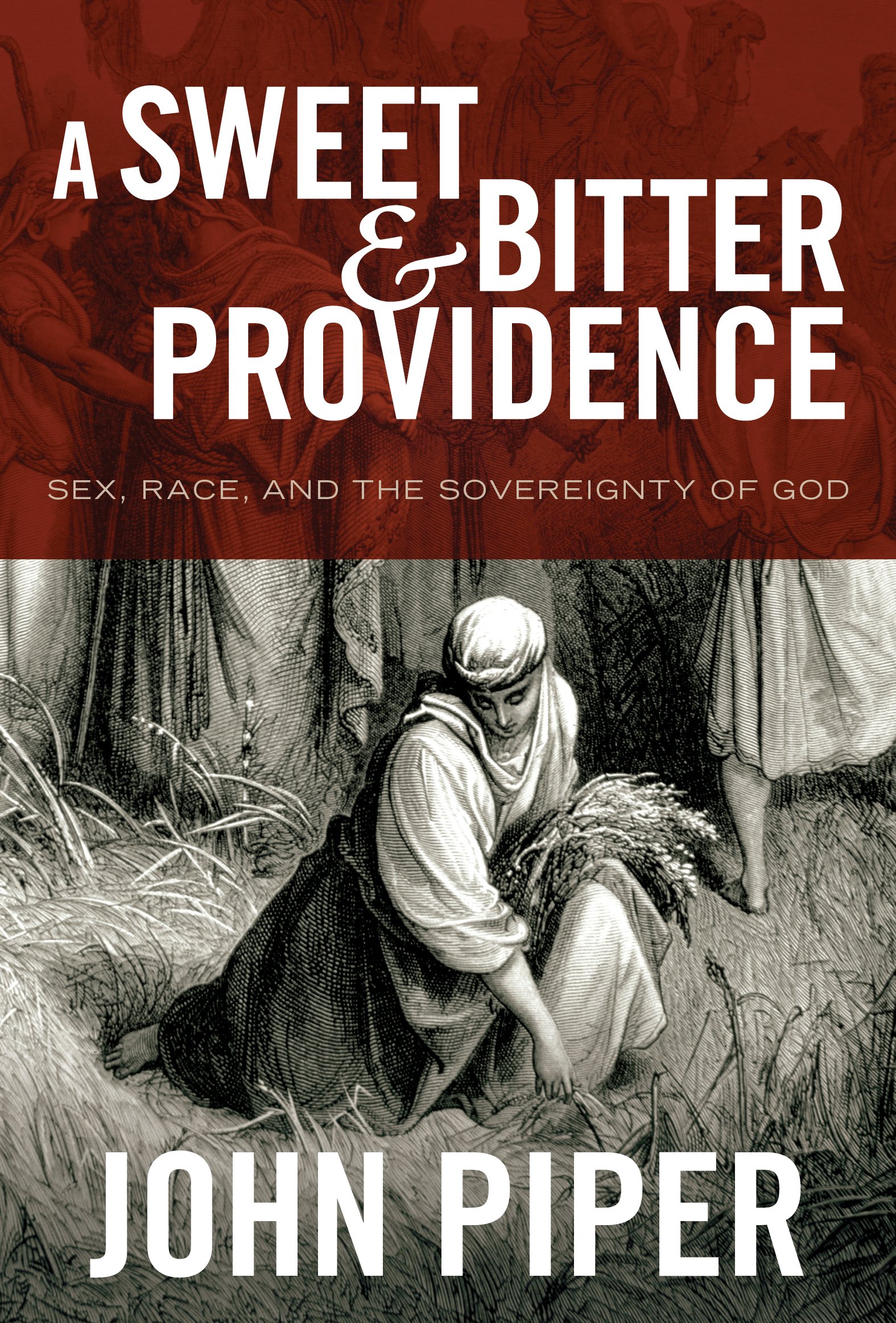 A Sweet and Bitter Providence: Sex, Race, and the Sovereignty of God
by John Piper.
Crossway. January 1, 2010.
Goodreads
---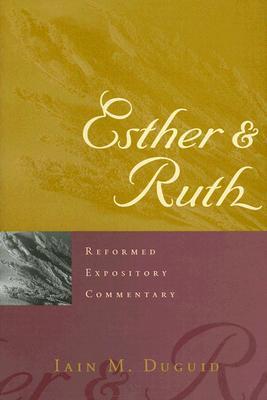 Esther & Ruth (Reformed Expository Commentary)
by Iain M. Duguid.
P & R Publishing. October 1, 2005.
Goodreads
---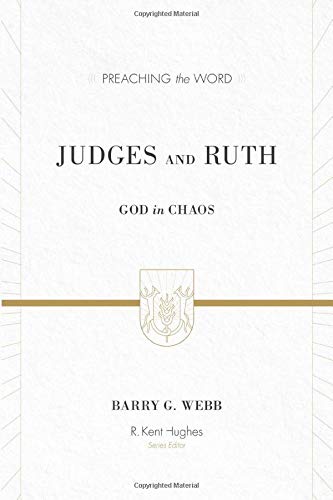 Judges and Ruth: God in Chaos.
Barry G. Webb.
Crossway. 2015.
Goodreads
---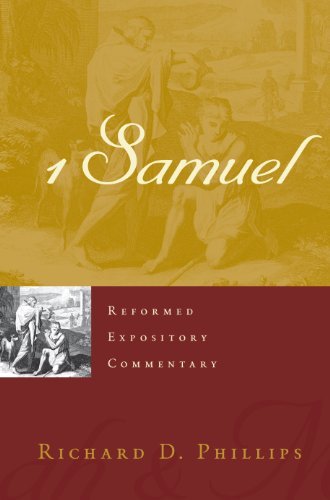 1 & 2 Samuel (Reformed Expository Commentary).
Richard D. Phillips.
P & R Publishing. 2012.
Goodreads
---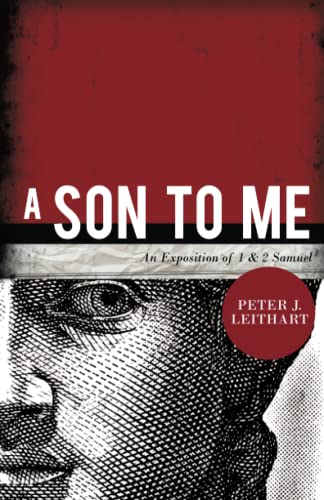 A Son to Me: A Exposition of 1 & 2 Samuel.
Peter J. Leithart.
Canon Press. 2003.
Goodreads
---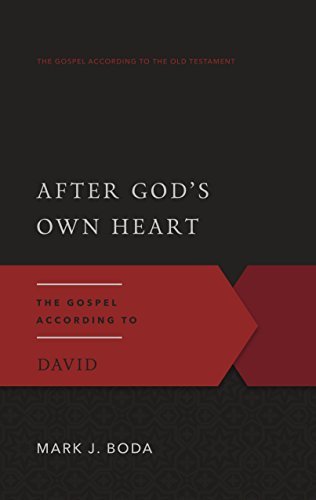 After God's Own Heart: The Gospel According to David.
Mark J. Boda.
P & R Publishing. June 29,2007.
Goodreads
---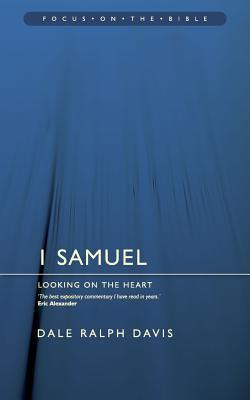 1 Samuel: Looking on the Heart.
Mark J. Boda.
Christian Focus. July 20, 2010.
Goodreads
---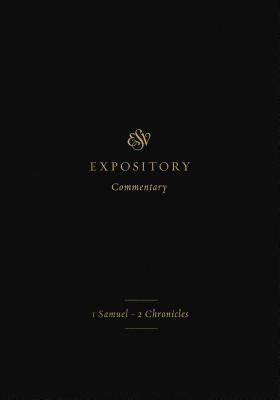 1 Samuel-2 Chronicles (ESV Expository Commentary).
Iain M. Duguid, James M. Hamilton Jr., Jay Sklar (Editors).
John L. Mackay (Author).
Crossway. October 3, 2019.
Goodreads
---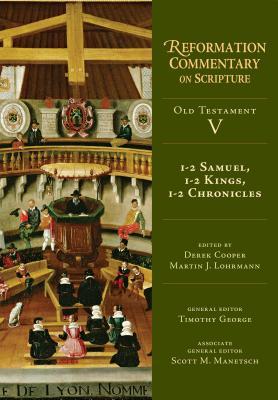 1-2 Samuel, 1-2 Kings, 1-2 Chronicles (OT Volume 5) (Reformation Commentary on Scripture).
Derek Cooper & Martin J. Lohrmann (Editors).
IVP Academic. 2016.
Goodreads
---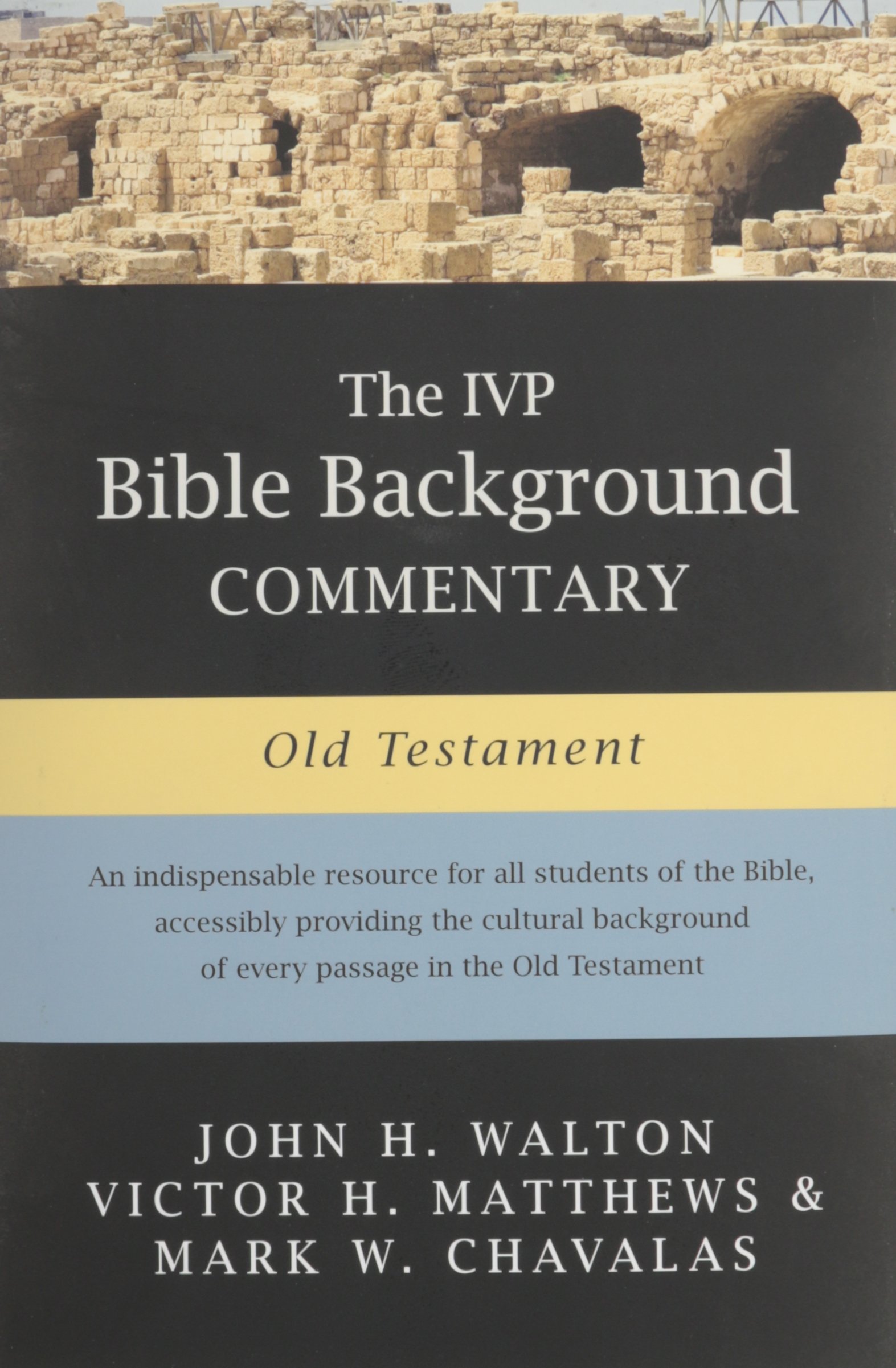 The IVP Bible Background Commentary: Old Testament
John H. Walton, Victor H. Matthews, & Mark W. Chavalas.
IVP Academic. 2000.
Goodreads
---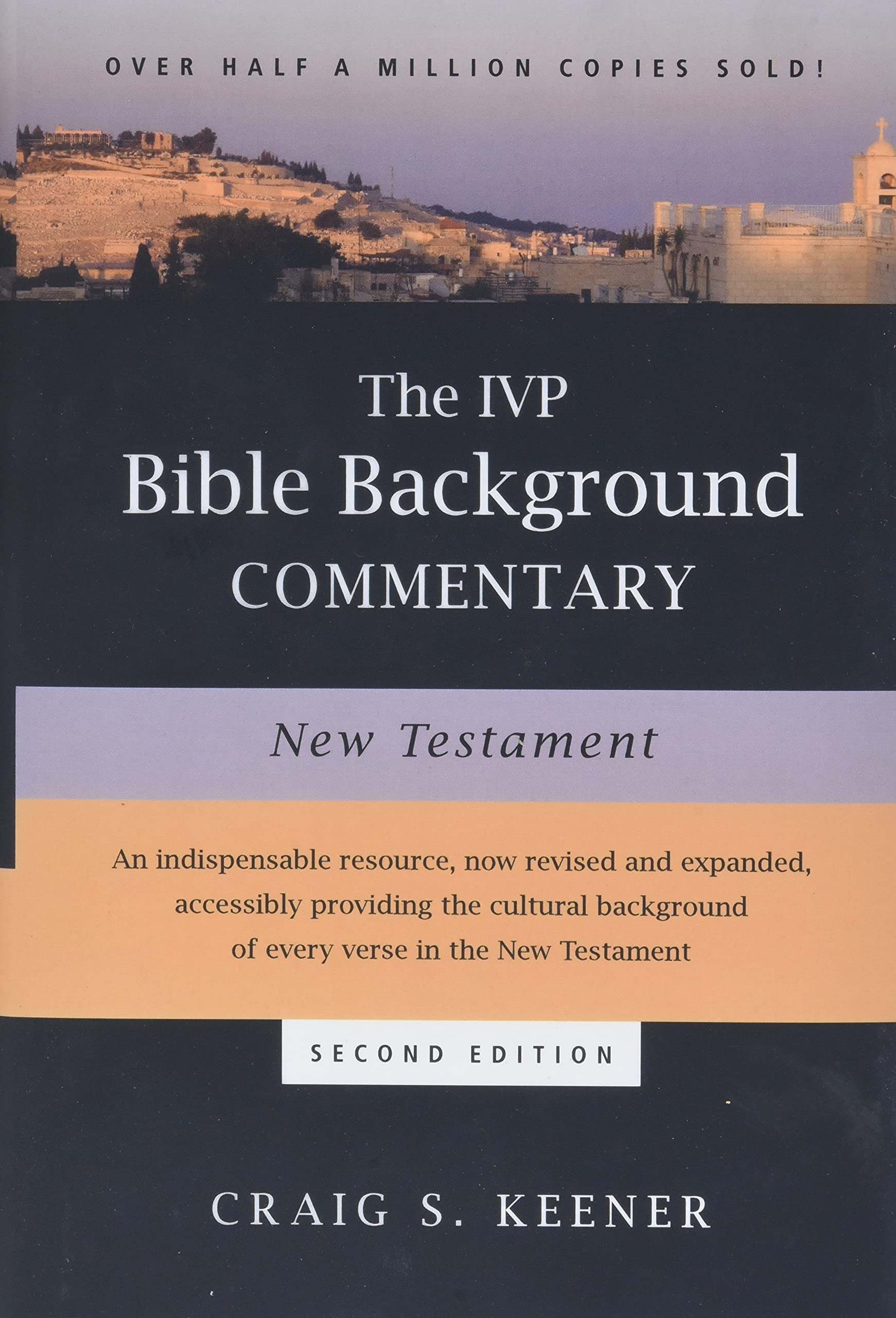 The IVP Bible Background Commentary: New Testament.
Craig S. Keener.
IVP Academic. 2014.
Goodreads
---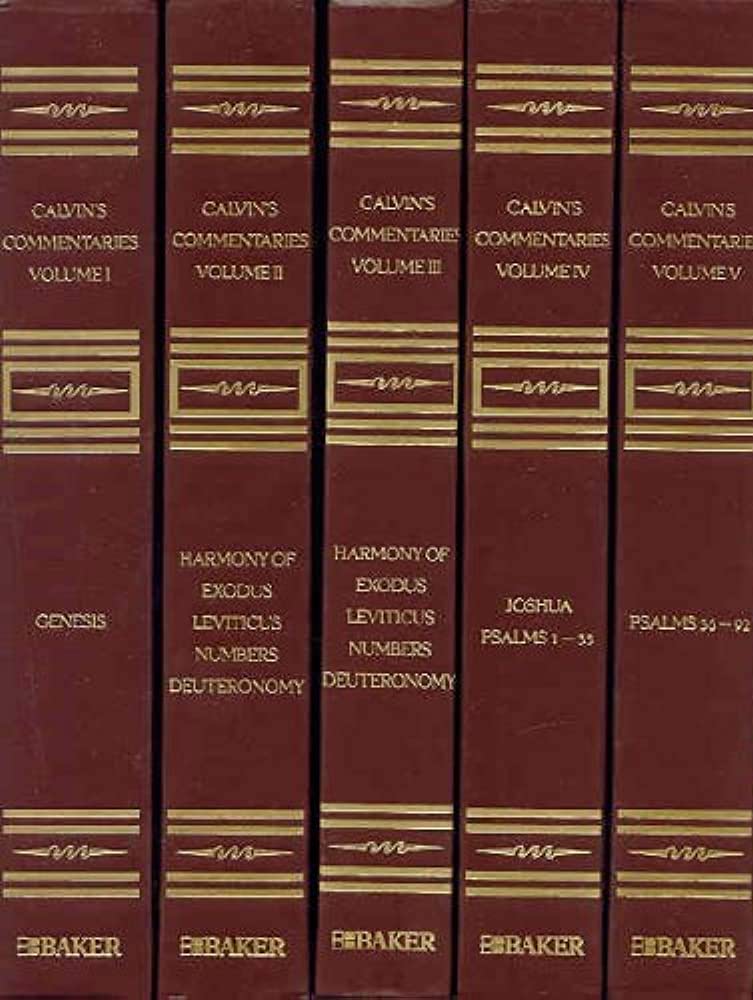 Calvin's Commentaries.
John Calvin.
Baker. 2009.
Olive Tree
---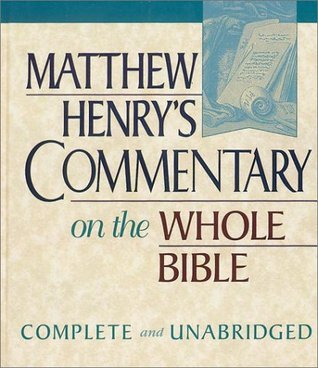 Matthew Henry's Commentary on the Whole Bible: Complete and Unabridged in One Volume
by Matthew Henry.
Hendrickson Publishers. 1991.
Goodreads
---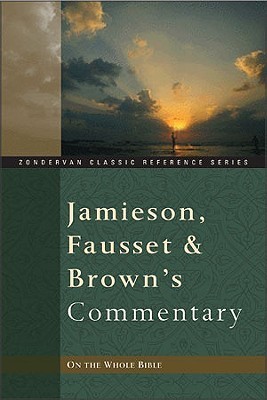 Jamieson, Fausset, and Brown's Commentary on the Whole Bible
by Robert Jamieson, Alexander Cruden & Andrew Robert Fausset.
Zondervan. 1961.
Goodreads
---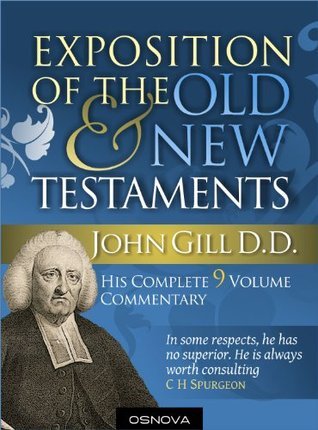 An Exposition of the Old Testament, Vols. I–VI
by John Gill.
Public Domain.
Goodreads
---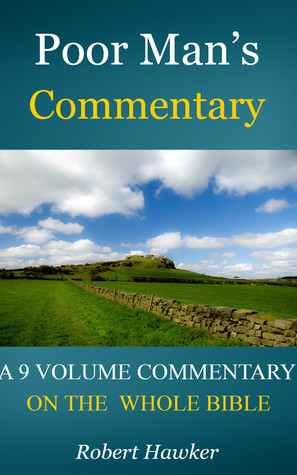 Poor Man's Commentary.
Robert Hawker.
Delmarva Publications. 2013.
Goodreads
---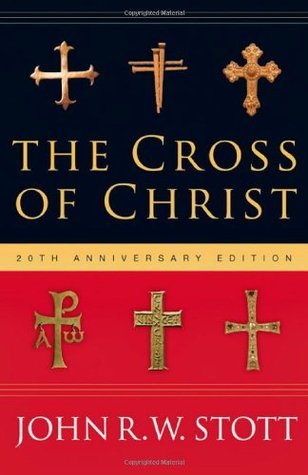 The Cross of Christ.
John R.W. Stott. 2006.
Goodreads
---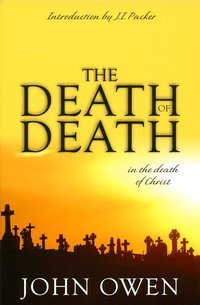 The Death of Death in the Death of Christ.
John Owen.
Banner of Truth. 2007.
Goodreads
---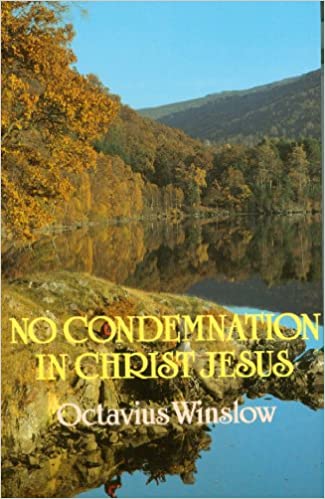 No Condemnation in Christ Jesus: As Unfolded in the Eighth Chapter of the Epistle to the Romans.
Octavius Winslow.
Banner of Trust. 1991.
Goodreads
---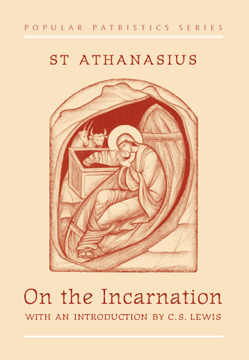 On the Incarnation.
Athanasius of Alexandria.
St. Vladimir's Seminary Press. 1977.
Goodreads
---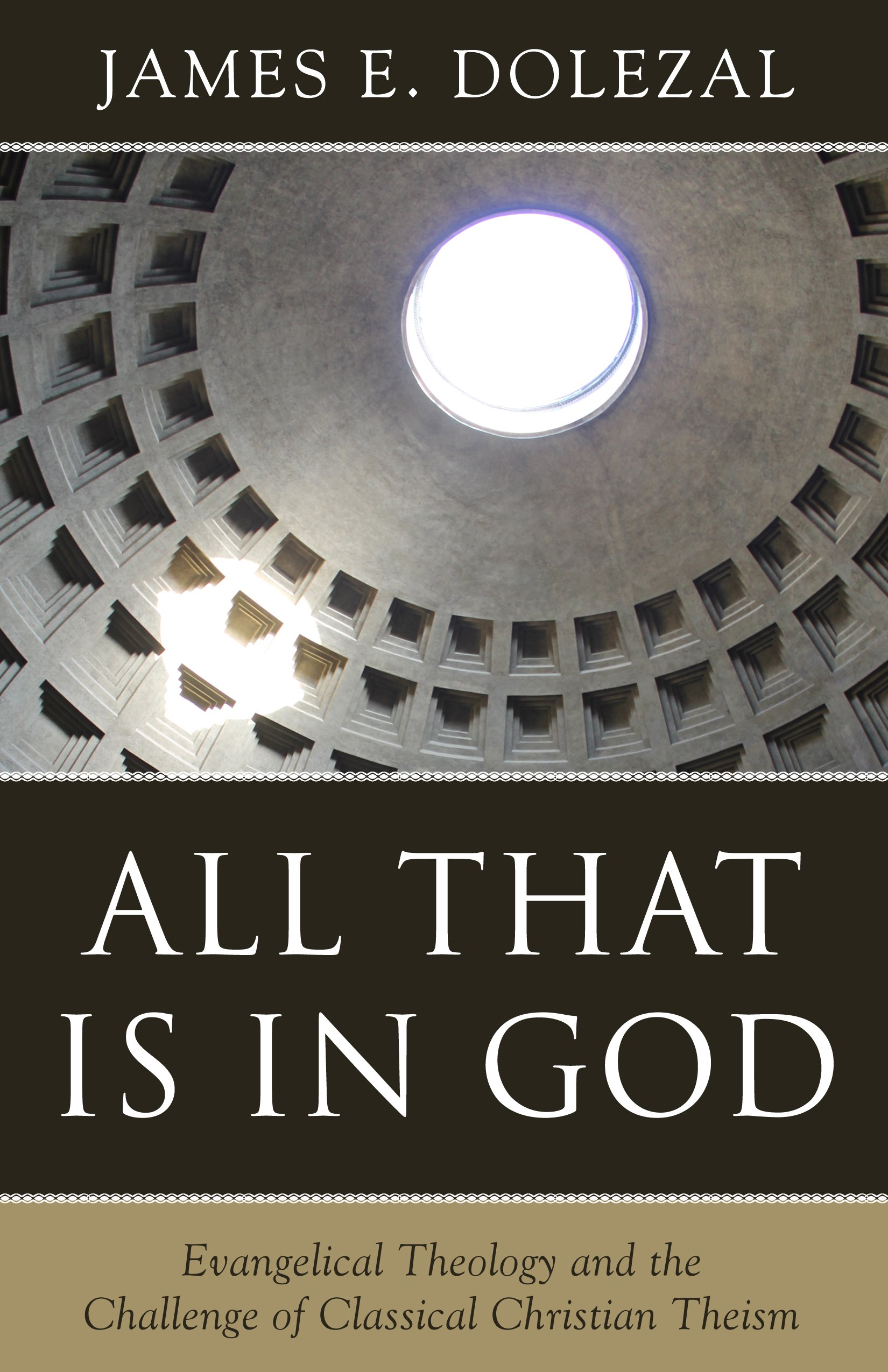 All That Is in God: Evangelical Theology and the Challenge of Classical Christian Theism.
James E. Dolezal.
Reformation Heritage Books. 2017.
Goodreads
---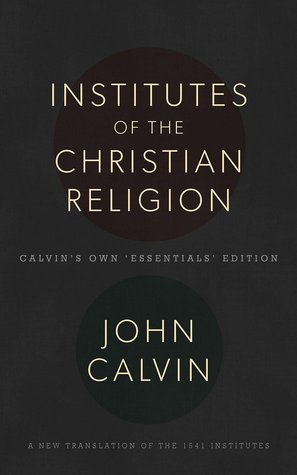 Institutes of the Christian Religion: Calvin's Own 'Essentials' Edition.
John Calvin. Robert White (Translator).
Banner of Truth. 2014.
Goodreads
---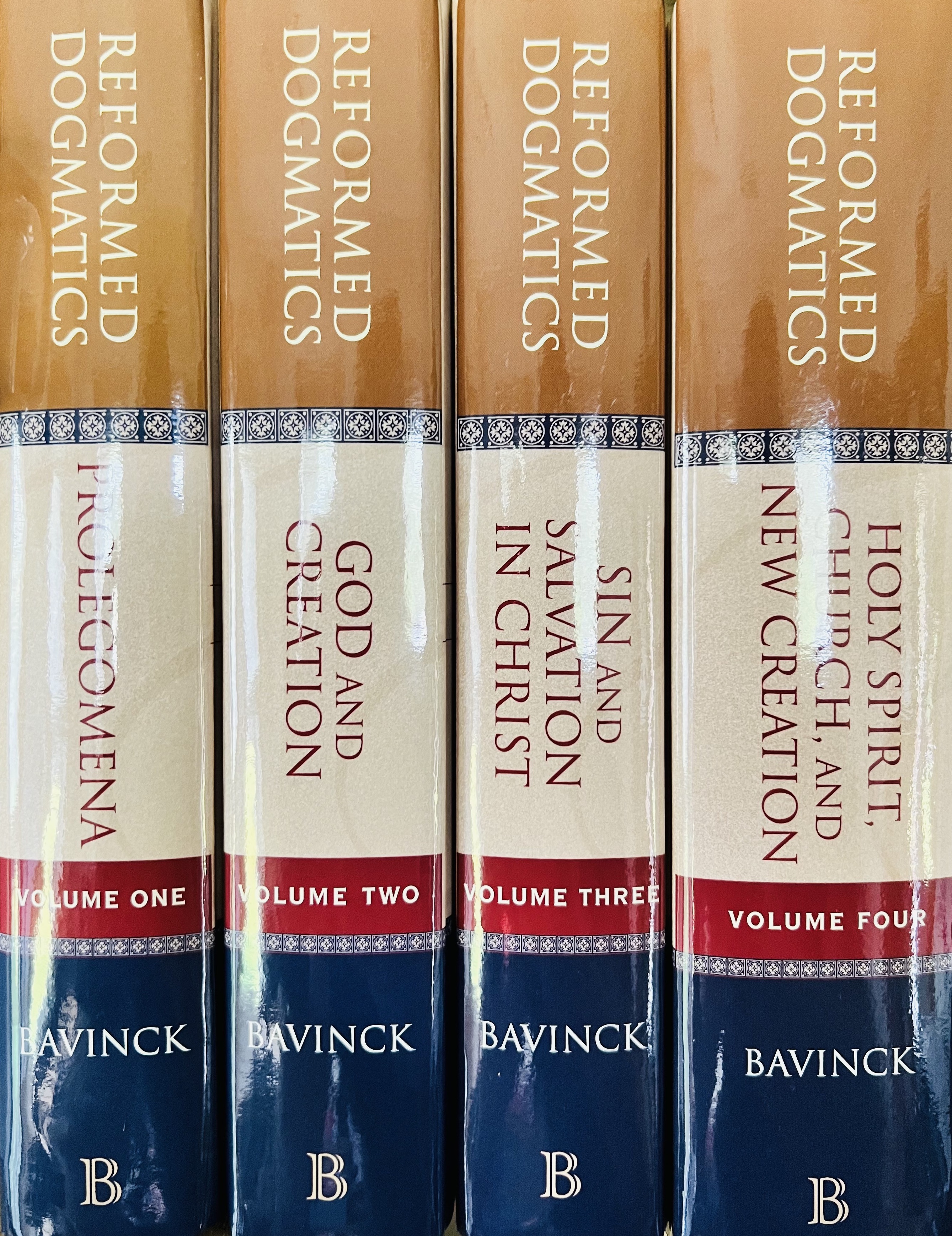 Reformed Dogmatics.
Herman Bavinck, John Bolt (Editor), John Vriend (Translator).
Baker Academic. 2003.
Goodreads
---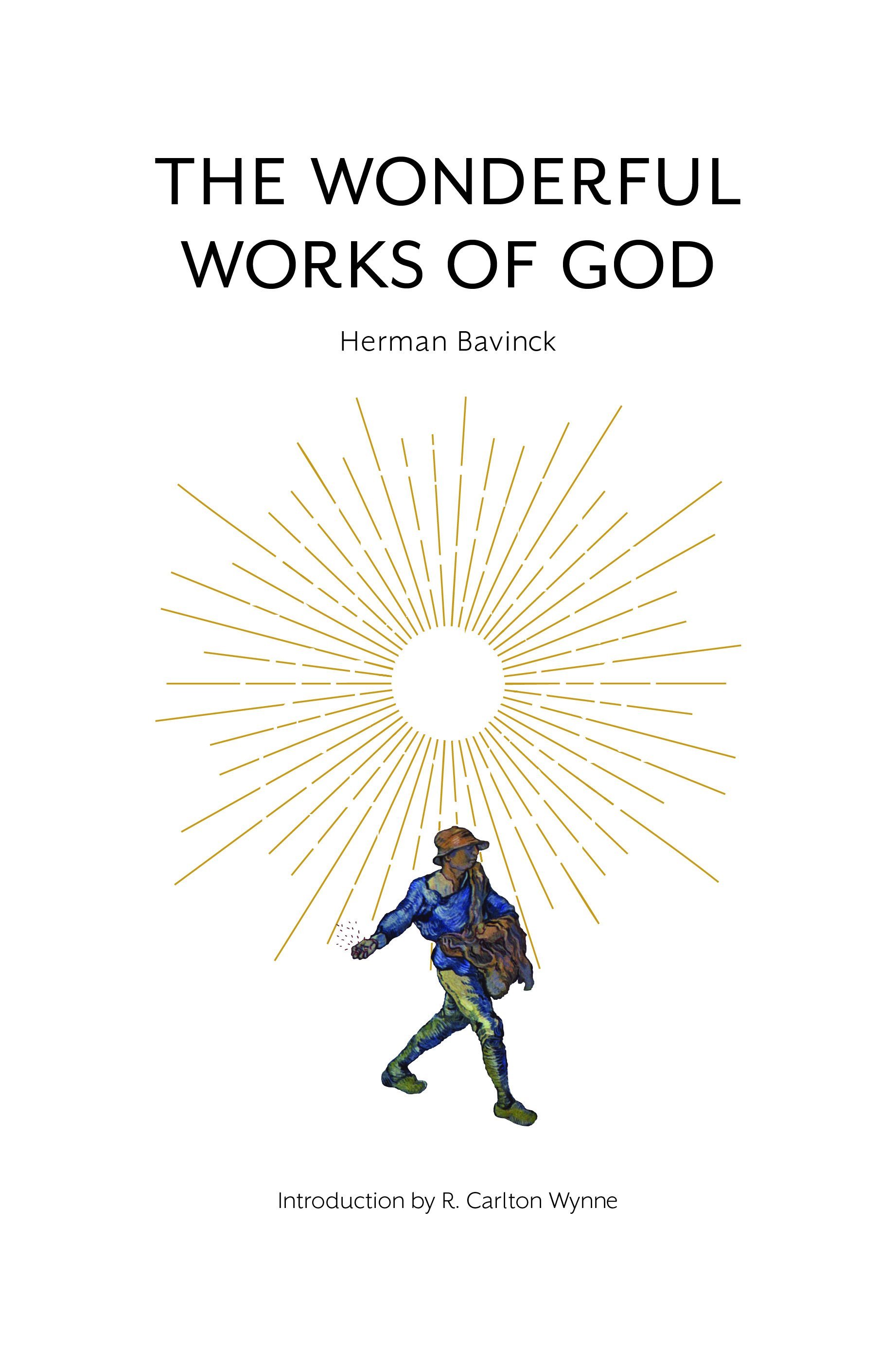 The Wonderful Works of God.
Herman Bavinck.
Westminster Seminary Press. 2019.
Goodreads
---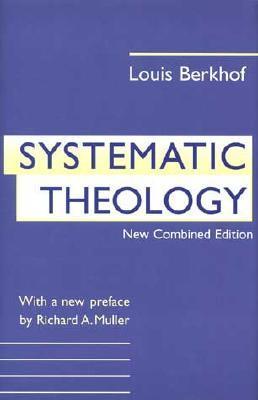 Systematic Theology.
Louis Berkhof.
Eerdmans. 1996.
Goodreads
---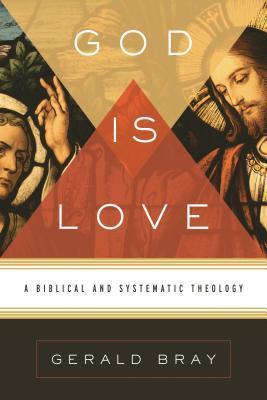 God is Love.
Gerald L. Bray.
Crossway. 2012.
Goodreads
---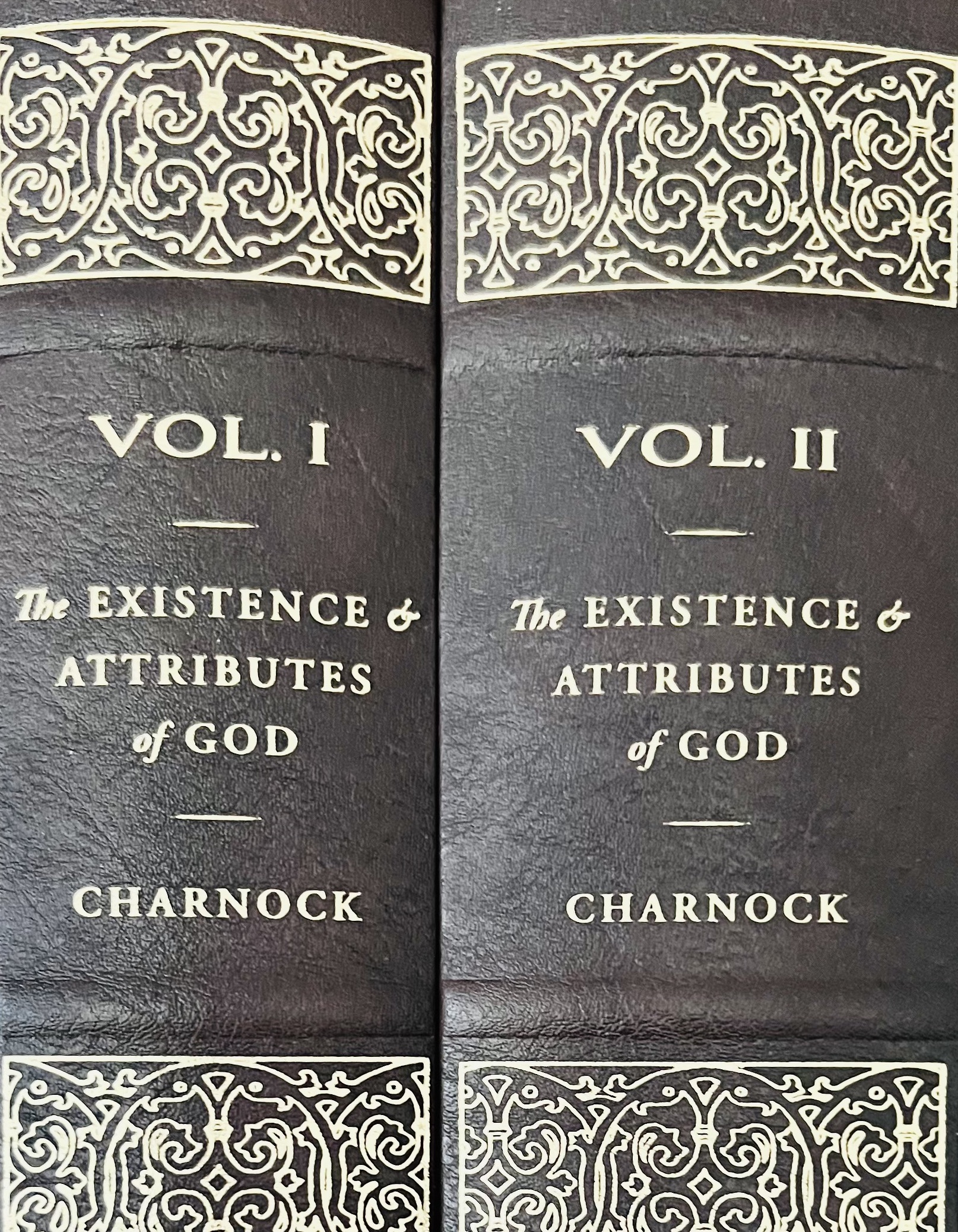 The Existence and Attributes of God, Volume 1-2.
Stephen Charnock, Mark Jones (Editor).
Crossway. 2022.
Goodreads
---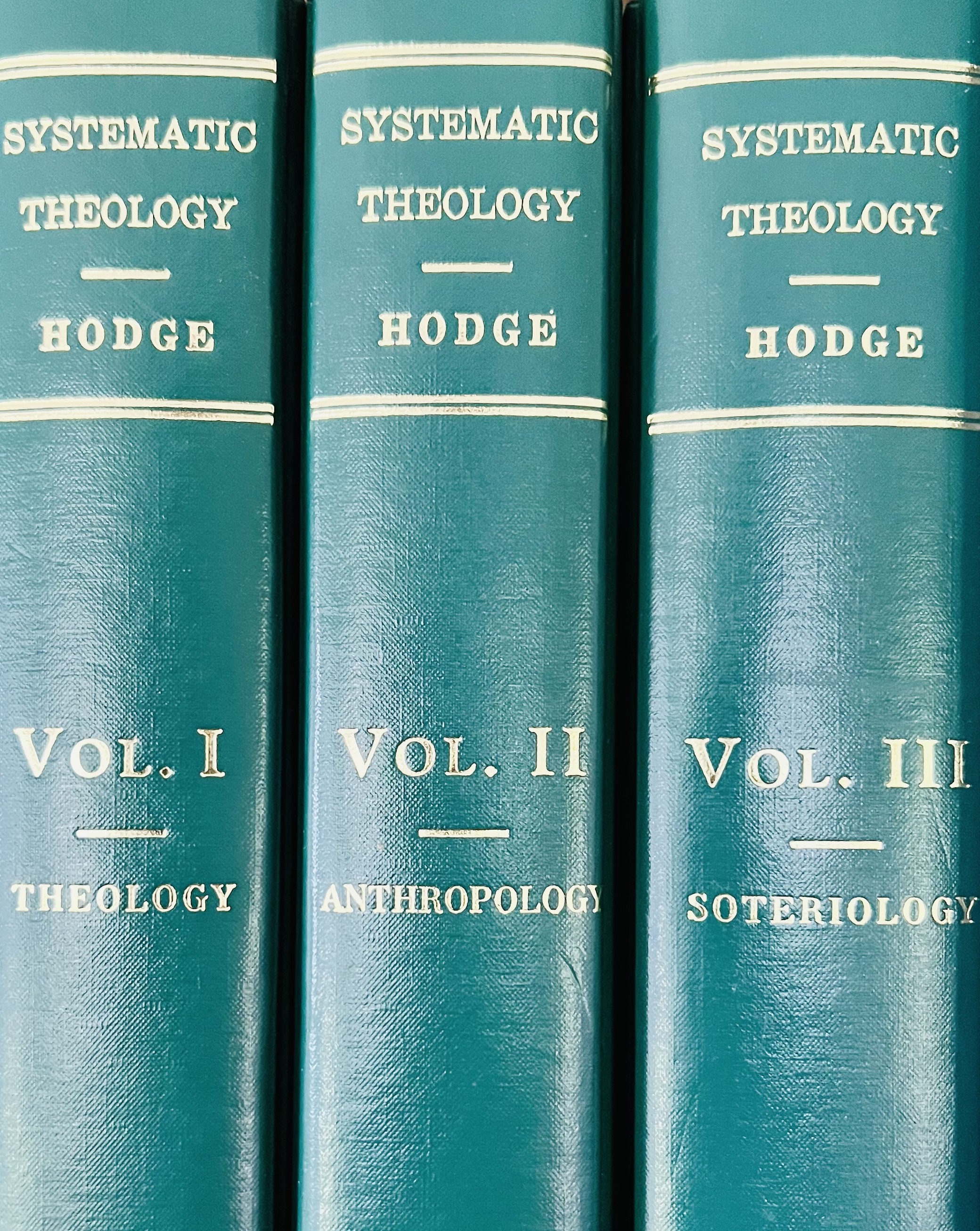 Systematic Theology.
Charles Hodge.
Hendrickson Academic. 1999.
Goodreads
---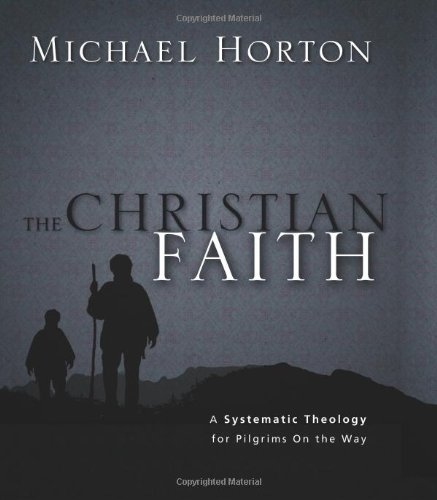 The Christian Faith: A Systematic Theology for Pilgrims on the Way.
Michael S. Horton.
Zondervan. 2011.
Goodreads
---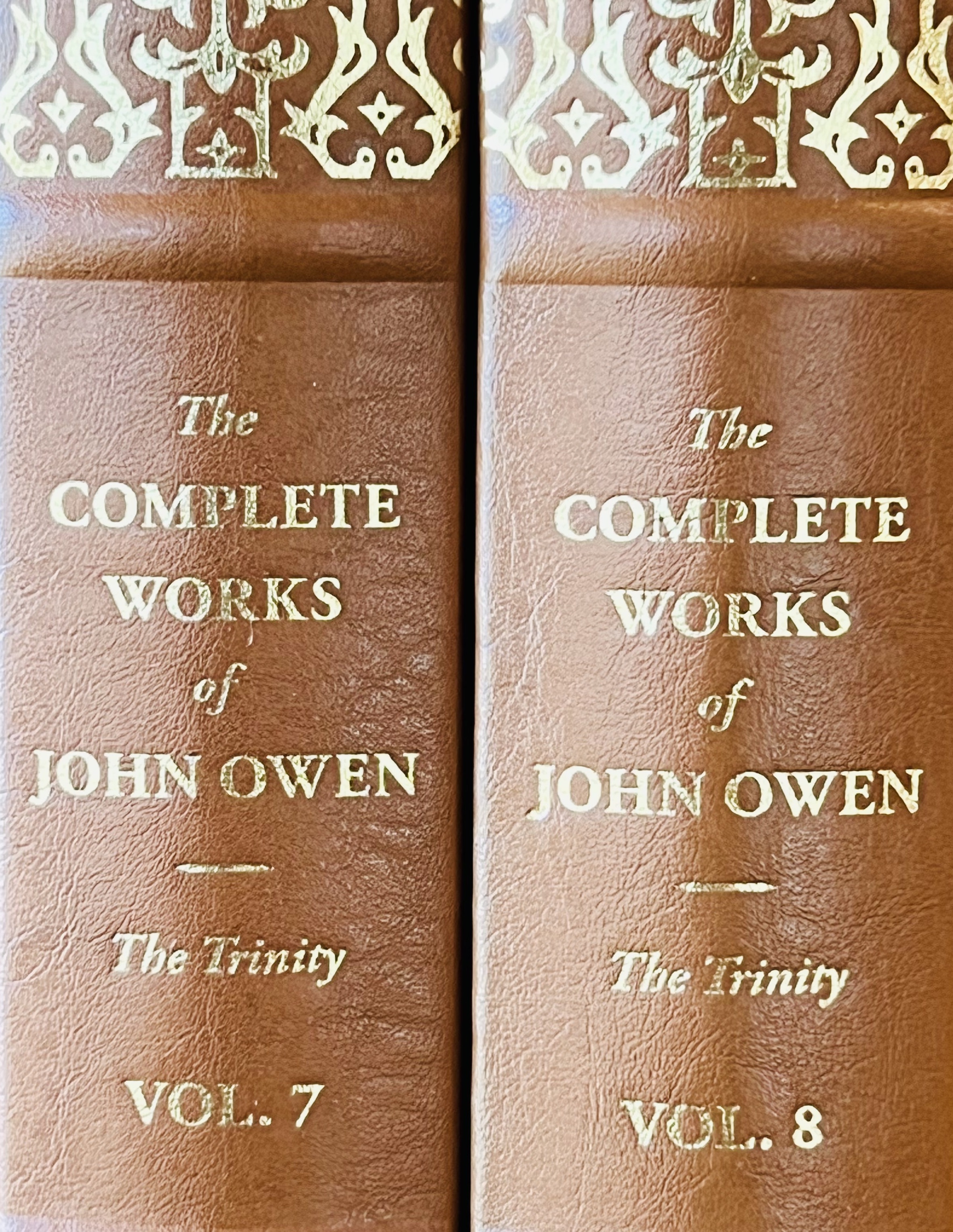 The Complete Works.
John Owen, Lee Gatiss (Series Editor), Shawn D. Wright (Series Editor).
Crossway. 2022.
Goodreads
---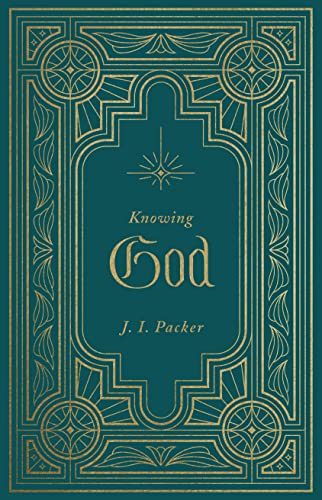 Knowing God.
J.I. Packer.
Crossway. 2023.
Goodreads
---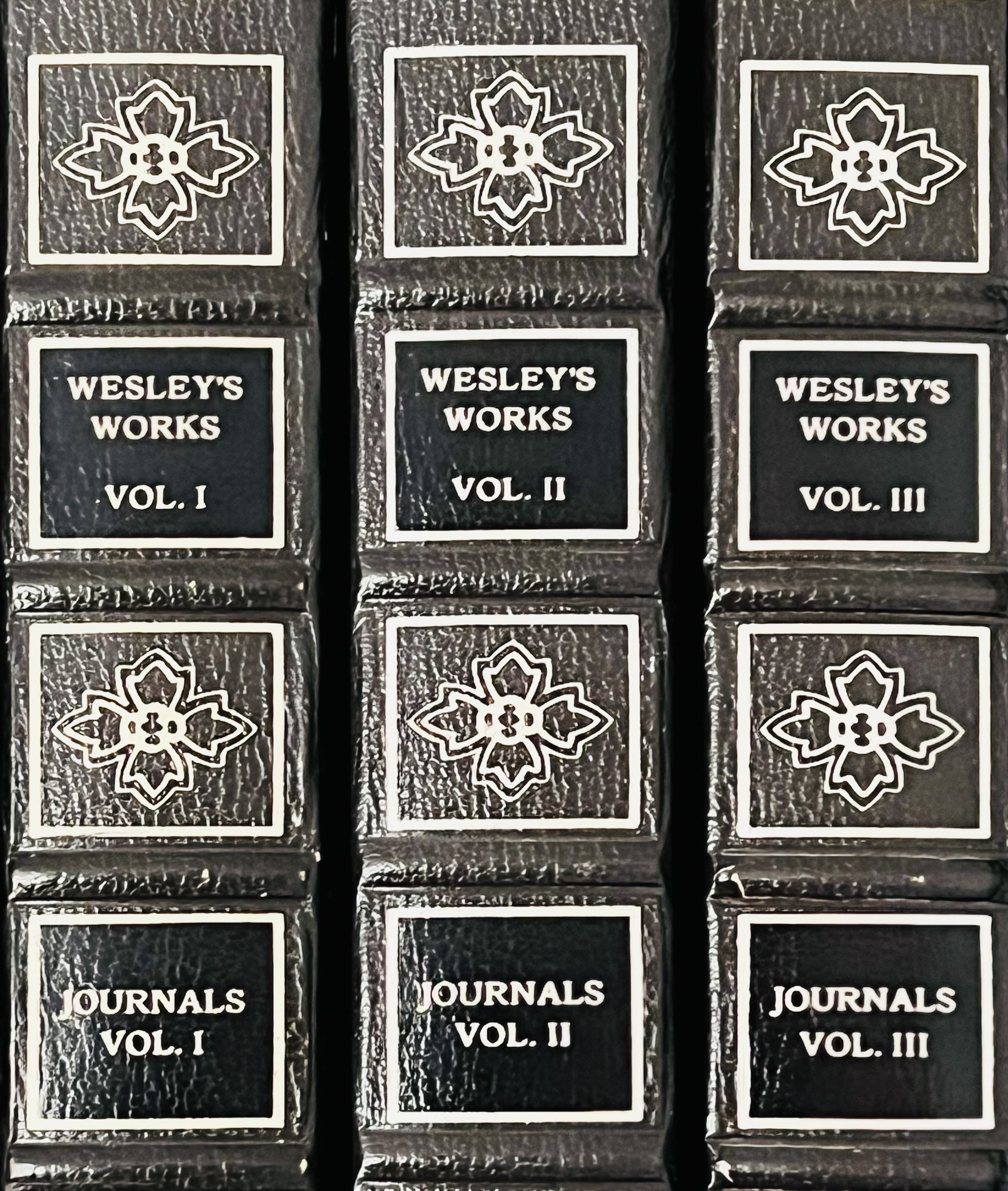 The Works of John Wesley.
John Wesley.
Beacon Hill Press. 1978.
Goodreads
---